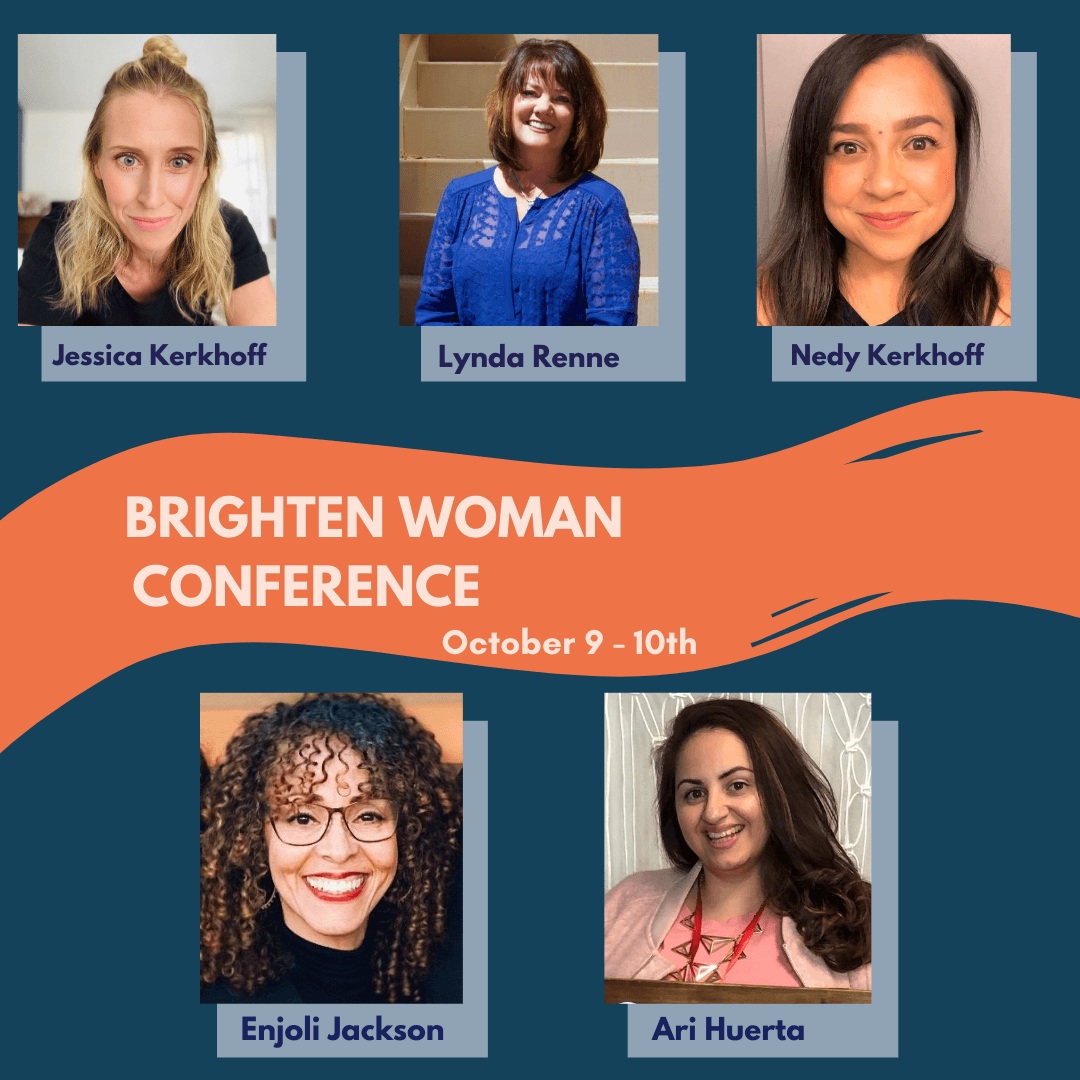 BRIGHTEN 2020 UNLEASHED//LET'S GO
When God revealed our 2020 Brighten Women's Conference we knew the theme and notion of being UNLEASHED was a wild concept. Its intention was not to unleash God's fury or to hint that we have been leashed away and kept hidden, but spin the language. We believe God has a calling on His Daughters and He has a desire to UNLEASH us out into the world, who have been equipped and set apart to do. Our ministry's foundation to encourage women they can, empower them to do, and enlarge their confidence on the calling on their life sits at our core for all we do, and going out is essential to who were are and whose we are.
Our Father in Heaven has extraordinary things for us to do and the time has never been more clear and critical! He is unleashing HIS Daughters out, empowered by the Holy Spirit to be the light and bring glory to His name for the Kingdom! We have speakers who are FIRE and new things that are excitingly different for this year to execute this message and bring further courage out of you, exactly where you are.
Where you are is important, because this year we will be online only. Yes, that has us crying because it is one of our most favorite things each year to gather with you in person, but God can meet us anywhere, AMEN! We plan to make this year's conference worth your time and presence. We pray that our time together will equip you and cause your home to be holy ground as you dig deep and lean in!
You sweet sister have become UNLEASHED with the Good News of the Gospel, the fire of the Holy Spirit, and the faith to do it!
God is reforming His church as we speak and it is imperative that we are activated and equipped to LIVE a life UNLEASHED to carry out His work and His plans. So sweet Brighten Babe, how are we going to do this and what does going virtual even mean?
We will be using The Lord's Grace Church private online platform that allows you to engage LIVE with our ministry team for prayer and active engagement. This year, our Brighten 2020 conference is FREE!
We are offering ONE Bonus Class + a Swag bag (delivered or picked up at The Lord's Grace Church and filled with unique and special conference goodies) for $20. This two hour bonus class with the Sanctioned Love Team will be on Saturday October 10th. This conference highlight is a time of prayer and sweet prophetic moments that will encourage you! Sanctioned Love carry a gift unlike any other ministry team because of their intentional pursuit of intimacy with the Father who then in turn shares the goodness of God that leads a passion for their ministry!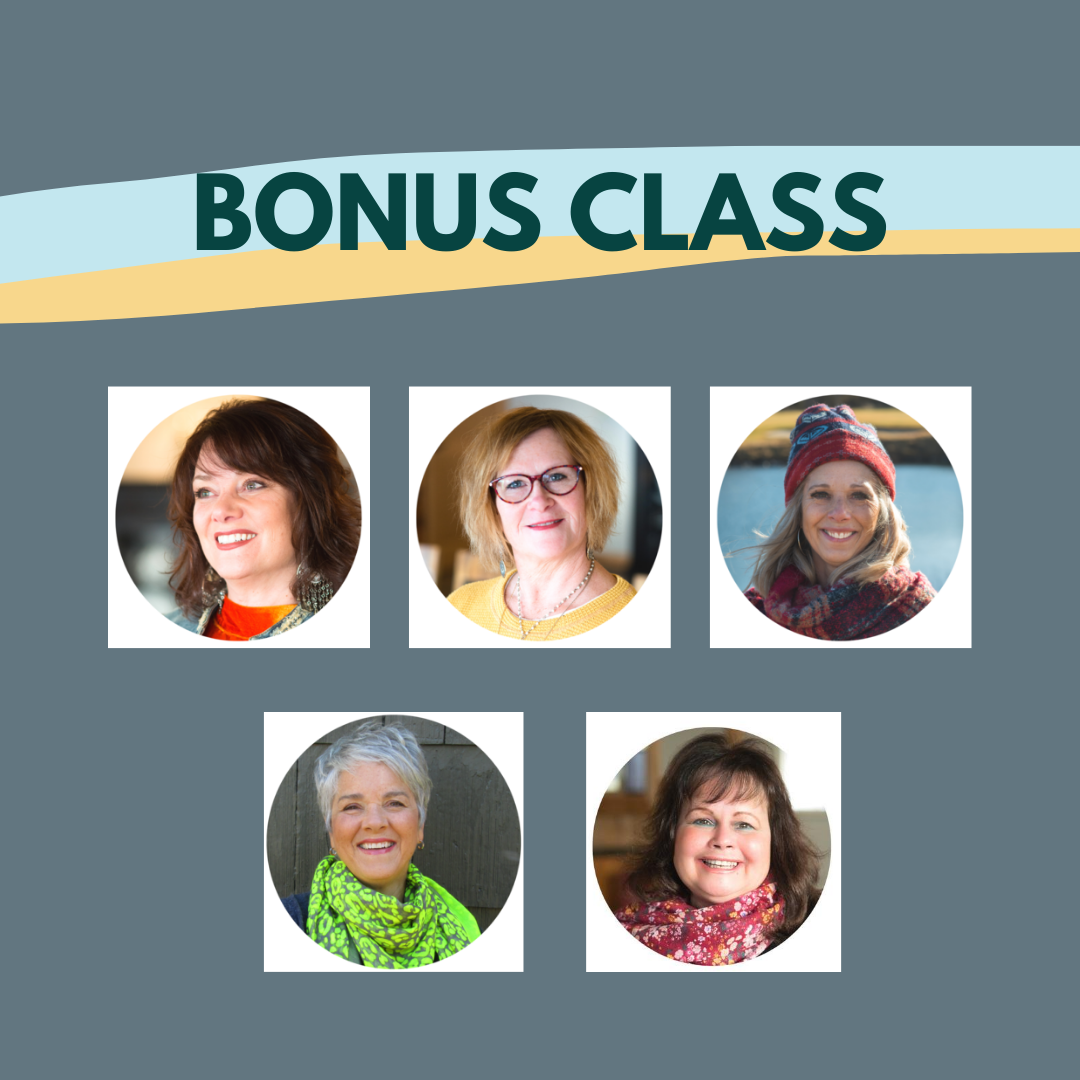 We know it is a lot to take in, but who is going to join us?! It is time to REGISTER!
We encourage each of you to follow us on Instagram and Facebook for updates.
|| If you are Super-fired up, you can Host a Watch Party. Let us know if you are interested!
|| Below you can choose which conference experience you would like to attend:
WANT TO GET UNLEASHED ? Register Below
❤️ SPECIAL NOTE: A FINAL CONFIRMATION EMAIL WILL BE SENT TO YOU WITHIN 24HRS OF COMPLETING YOUR PAYMENT 💳