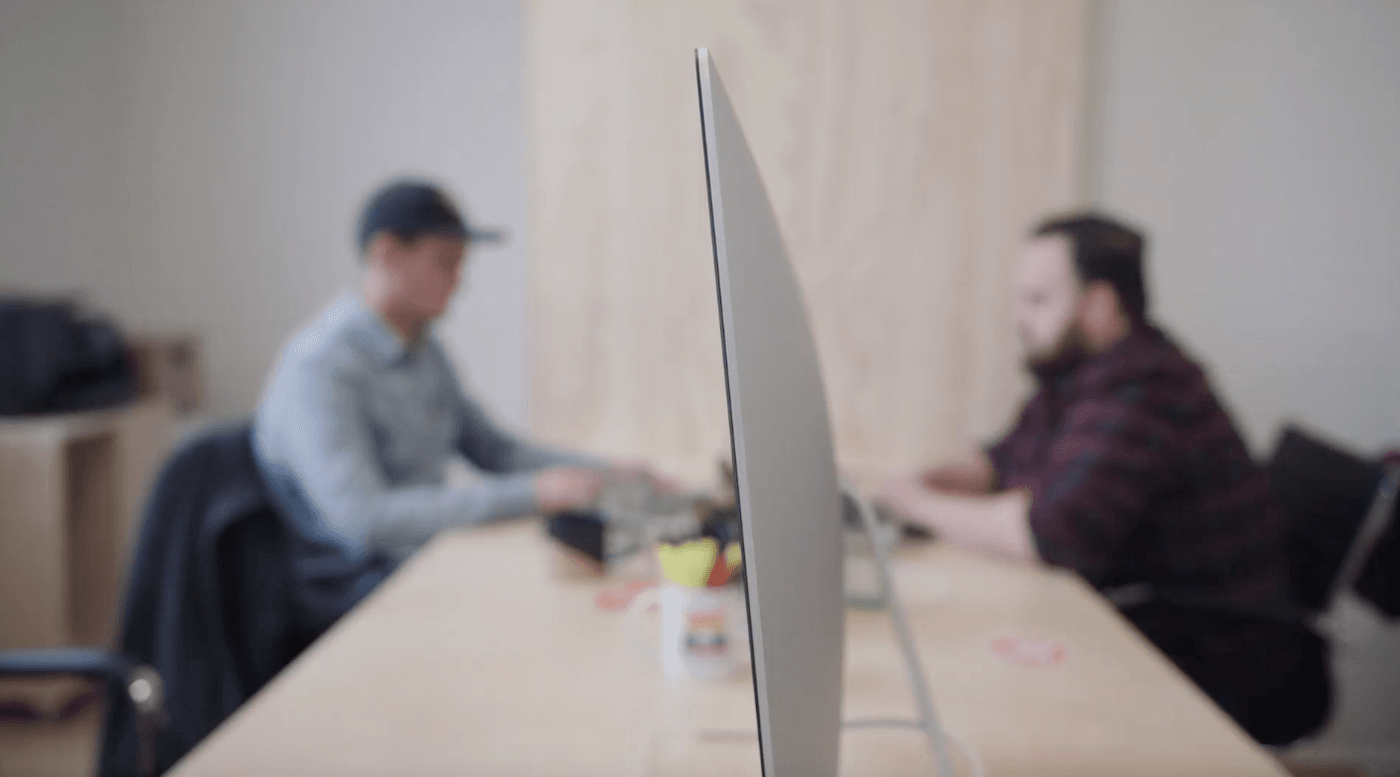 FOLLOWING JESUS
Following Jesus is the first step to your pathway to growth.
No matter your background, whether you grew up in church or if this journey is entirely new for you.
This seven week Zoom Hangout is geared to explore the importance of seven essential areas of being a follower of Jesus. The group size is no more than 10 people. Our goal is to provide a casual and safe space to create an authentic dialogue as you journey together.
Here's a little bit about our online platform : ZOOM
Zoom is a secure online video platform that helps us to learn & connect by the way of our computer or mobile phones. Below is a quick video.
If you need help with setting up Zoom; Just click this Link
Our Following Jesus - English Group Reopens : July 2nd at 7:00 PM
Facilitator: Annettte Valdez
Co-Facilitator: Jr. Elias
To Sign Up
Email: followus@lordsgrace.net
Or You Can Simply Login by clicking the button below.
Note: Sign Ups will close on July 8th.